Swiss fit - we offer under this label special software, deducted from the DataNinja toolchain. The adjective "Swiss" has multiple meanings here: the modules under the "Swiss fit"-label are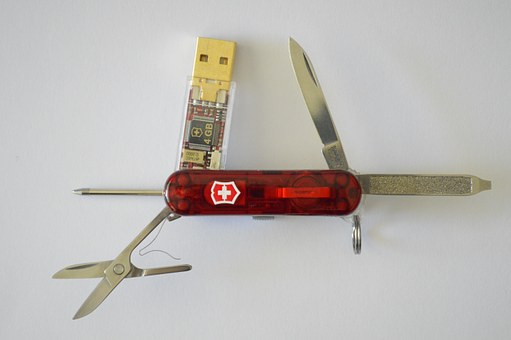 - Software-to-go, use it out of the box
- fitting to a special gadget of a special supplier
- Swiss Army knife kind of versatile use cases
- Swiss precision kind of perfect integration to the gadget
- fit for the gadgets of certain Swiss suppliers
The series Swiss fit is a growing list of ready-to-use, easy-to-install software modules out of the box:
The Swiss fit list:
csv-parser which writes into a database, for output csv-files of the maXYmos NC/TL/BL series from Kistler. Flexible configurable mapping from process values and curve data in the csv-file to database tables and columns. Supports SQLite, MySQL, MariaSQL, PostgreSQL, MSSQL and Oracle.

Download free trial version here.
 
DataNinja XYViewer. Web-browser access to maXYmos!
Connects all your shop-floor maXYmos screens via web-browser on desktop computers, laptops, tablets, smartphones. Works with all standard browsers. Have full realtime control and overview over all your maXYmos NC/TL/BL from everywhere!

Installation of DataNina XYViewer by our service team, monthly fee (on request).
 
Desktop Software for viewing curve data from measuring processes with maXYmos NC/TL/BL from Kistler, compatible to the PC Software from Kistler. Needs the csv-parser from 1. Accesible in any standard webbrowser.



Coming soon!


 
LuganoDataCenter for viewing and analysing curves from the Plastics mold measurement gadgets ComoNeo series from Kistler, compatible to the ComoDataCenter. Mold maintenance, process values, filtering, sorting, historical analysis, import and export. Accesible in any standard webbrowser.


Coming soon!
    ​​​​​​​
control. produce. improve.