Digital solutions for industrial automation
​​​​​​​​​​​​​​​​​​​​​​​​​​​​
The Institute for Technology Transfer in Informatics GmbH (IfT), with its headquarter in Fürth/Bavaria, enables the network of machinery, logistics and data storage.
We live Industry 4.0, 5G and Artificial Intelligence.
We believe in the imagination of our experts and customers to make future technology come true.
And we trust in mathematics, engineering, modern software technologies and algorithms.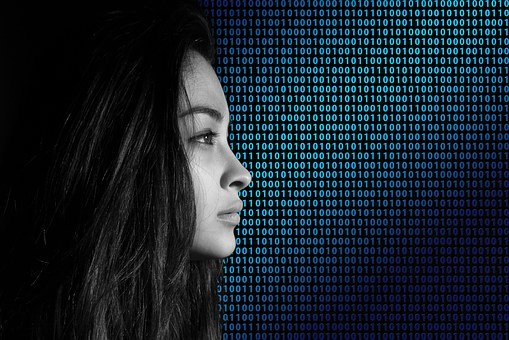 ​​​​​​​​​​​​​​
Our core realms:
Data collection and evaluation
DataNinja View from IfT collects your machine data, writes it into database or cloud, and shows it.
Fast, reliable, shop-floor suited.
Highly configurable.
Real-time monitoring and reporting.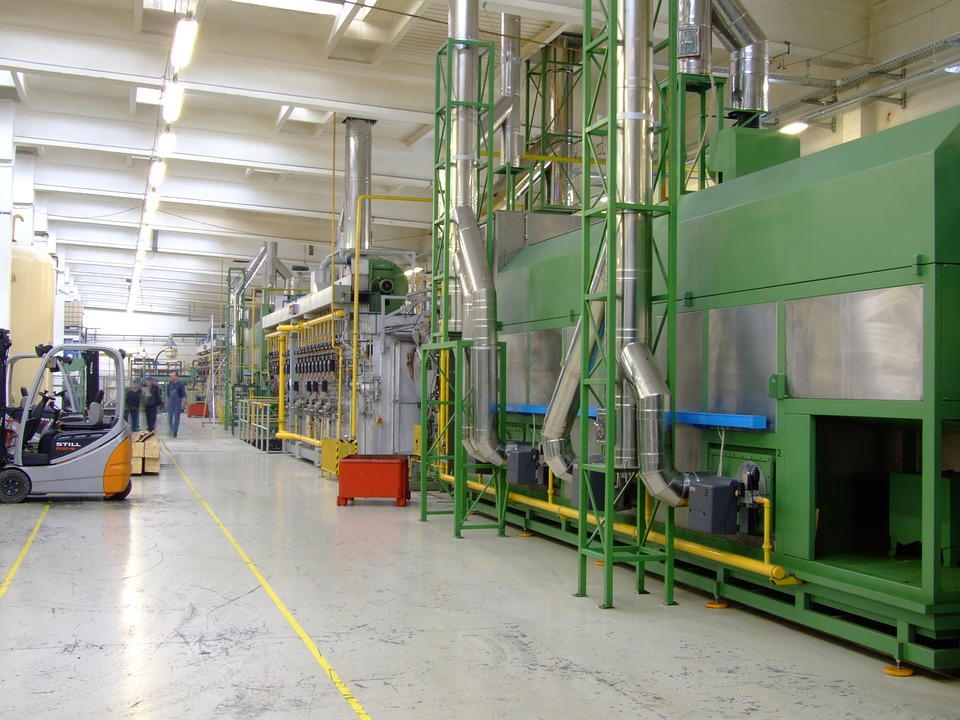 ​​​​​​​
Control of machinery
DataNinja Flow steers your machinery by graphics network flow diagram.
Easy and intuitive flow design.
Visualize the running process in the diagram.
Customizable with python modules.

Artificial Intelligence
Our experts dig into data, with modern technologies of Artificial Intelligence.
We use modern tooling like TensorFlow, Machine Learning, Deep Learning.
We keep the overview, and network from shop-floor up to worldwide logistic systems.
control. produce. improve.