The Institute for Technology Transfer in Informatics IfT GmbH was founded in the year 2007 by Claus-Peter Kettner and Dr. Christian Gabriel in Lübeck/Germany, as a spinoff enterprise of the University of Hamburg. The University of Hamburg is a research center for algebra and applied logic, and was one of the first universities with dedicated classes in automatic proofing and deduction systems.
Headquarter of IfT became Fürth, in the heart of the strong Nuremberg industrial and research cluster in Northern Bavaria/Germany.
2007 Semantic Search with LogicQuery
The first product coming out from this universitary surrounding was the semantic query language LogicQuery. This product is the base of intelligent query technics in the products of IfT.
IfT became supplier of big insurance companies (Allianz, BGPhoenics) and medical enterprises (Sirona, Sivantos), and the biggest ITK companies (1&1, united domains, Strato) as well.
2012 IfT goes Automotive
In 2012, IfT entered the field of industrial automation with a series of measuring gadgets (AutoBench) and the AI-inspired analyse software AutoTest. Its fast answering evaluating core enables the customer to make online analysis on fieldbusses, giving the chance to do immediate automated decisions in the production process. In this phase IfT won more customers in the automotive sector (BMW, Volkswagen, Daimler) and 1tier suppliers (Delphi, Continental), further business cooperation with Infineon Munich.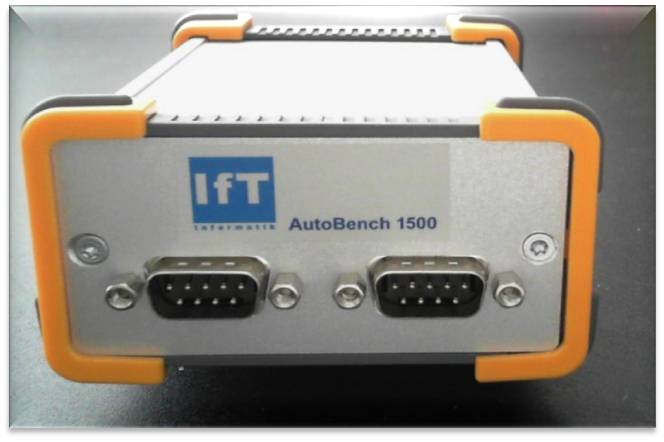 20 experts work for IfT in this phase. A sales Office in Frankfurt was opened
IfT was supported from the German Federal Ministry for Science and Research, awarded for innovation in the field of applying mathematical logic to industrial production. 
2016 Innovation in Industrial production
The next step was the development of a complete new tooling for industrial production. DataNinja Flow and DataNinja View open the door for easy-to-use graphical production process definition and fast and responsive monitoring, effective reporting as well.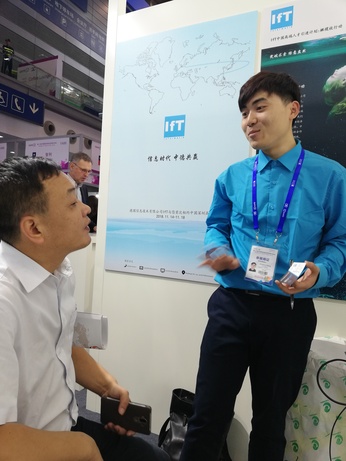 2018 Entering China business
In 2018 IfT set up a software facility in Chongqing with 5 developers. The aim was to fit the products of IfT for the Chinese market
Starting to present the Industry 4.0 technologies with DataNinja at the CHTF in Shenzhen 2018, IfT quickly was connected to industrial production related companies in China. First test applications have been made for suppliers of Huawei. Furthermore, IfT started to produce and distribute sensors for industry production in China and Germany with Hangzhi Shenzhen and RKS Shanghai (www.china-sensors.de).
2019 Production of sensors
IfT was prepared to do the next step: The production of sensors of selected types complements the Industry 4.0 strategy. These sensors will be developed in an own lab and produced in Germany and China with partners. 
2020 Sino-German Smart Manufacturing Accelerator
Since 2020, IfT is part and the German driver of the Sino-German Smart Manufactoring Accelerator, located in Guangzhou. Its aim is to combine German manufacturing experience with fast development facilities and markets for production in China. Promising projects and companies will be supported and go as an IPO to Hongkong and Shanghai stock markets. Investments to the fast-growing industries in the Perl river delta pay off, and investors are invited.
Since July 2020 IfT runs an office in Shenzhen to cooperate with industrial partners in this fastest growing region in China and the world.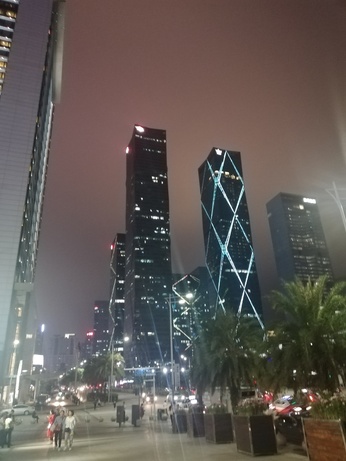 ​​​​​​​