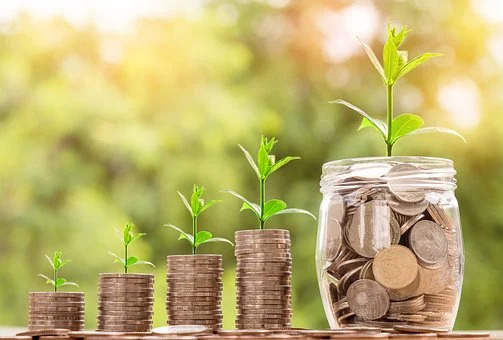 Invest in the growing economy and its emerging production automation in China!
IfT believes in Chinas power of production, its ideas, effectiveness and quality. We are able to find the chances in technology for investors. Participate of the high growth rates in China by targeting the recent big ideas of industrial development, the networks of Industry 4.0 (wich is Industry 2025 in China), 5G and Artificial intelligence! IfT and its Chinese partners focus on the most promising companies, people and inventions. This is the formula for success! 
​​​​​​​IfT is the German part of the
Sino-German Smart Manufacturing Accelerator
The Pearl river delta with its megacities Hongkong, Shenzhen, Guangzhou, Zhuhai and Macao is the hottest spot of production, creativity and automation. Well educated engineers applying state-of-the-art toolings invent day by day new methods for production. Small companies grow up by their ideas.

The Sino-German Smart Accelerator is located in Guangzhou and brings together German engineering experience and Chinese flexibility, smartness and performance. This is a perfect mixture to form companies with high potential and big chances.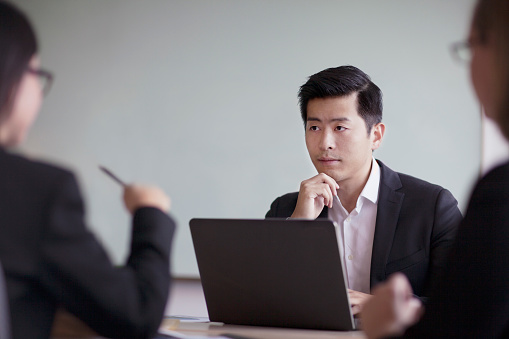 ​​​​​​​
The Sino-German Smart Accelerator funds the best of these joint-ventures and bring then to the stocks as IPO in Hongkong and Shanghai. A great chance for promising investment!
Please contact our office for further information and prospects or to our Chinese partner.