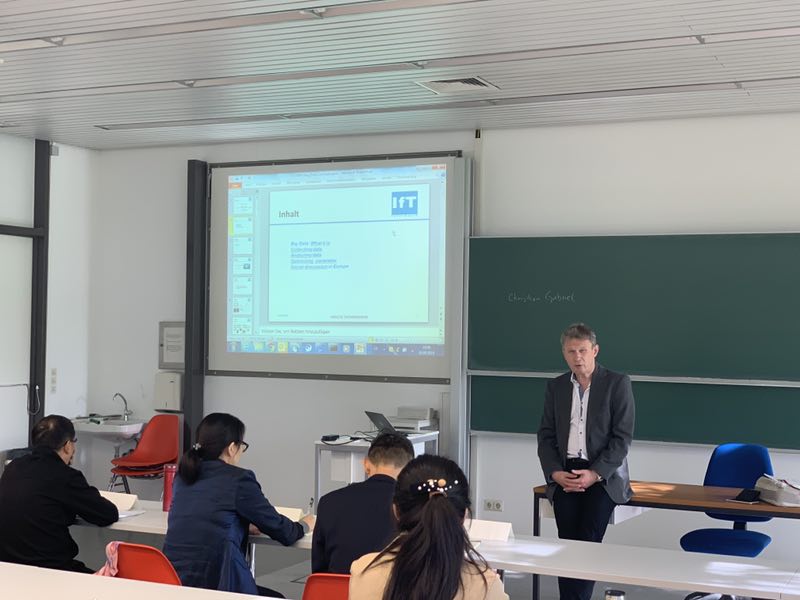 ​​​​​​​Dr. Christian Gabriel is the CEO of IfT Informatik GmbH. His PhD in Mathematics at the leading University for Algebra and Logic, the University of Hamburg, was rated with summa cum laude which is the highest level. Overmore, he has a master degree in physics and has been a lecturer in the department of economics for many years. He held regularly talks for students at the University of Erlangen and is lecturer at University of Applied Science Esslingen (Stuttgart) for Software Engineering.
After occupations at companies like Siemens and Roland Berger he founded the IfT GmbH in 2007.
Our office in Fürth is reachable at normal office times. Ms Annika Wagner and her colleagues will connect you to our experts and product managers.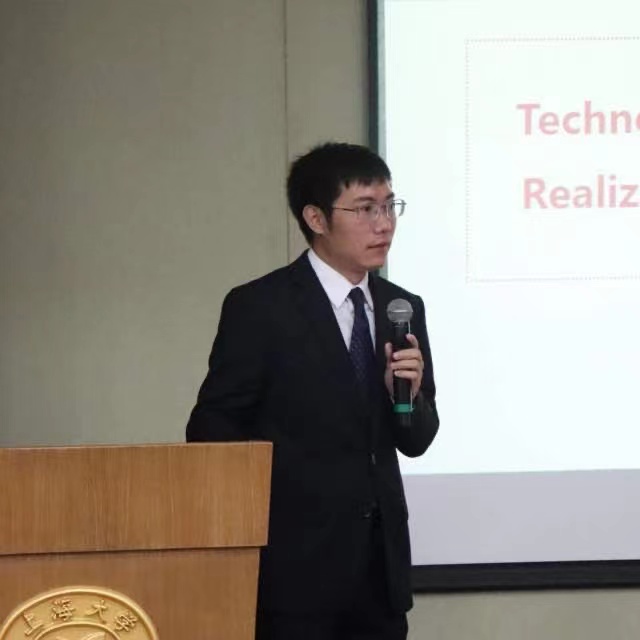 Xin Li is the company COO in China. He has an MBA degree from University of London and good experience of international management.
Service for customers in Germany is done from our headquarter in Fürth.
For maintenance of our products in China we have dedicated services partners in Shenzhen.
control. produce. improve.